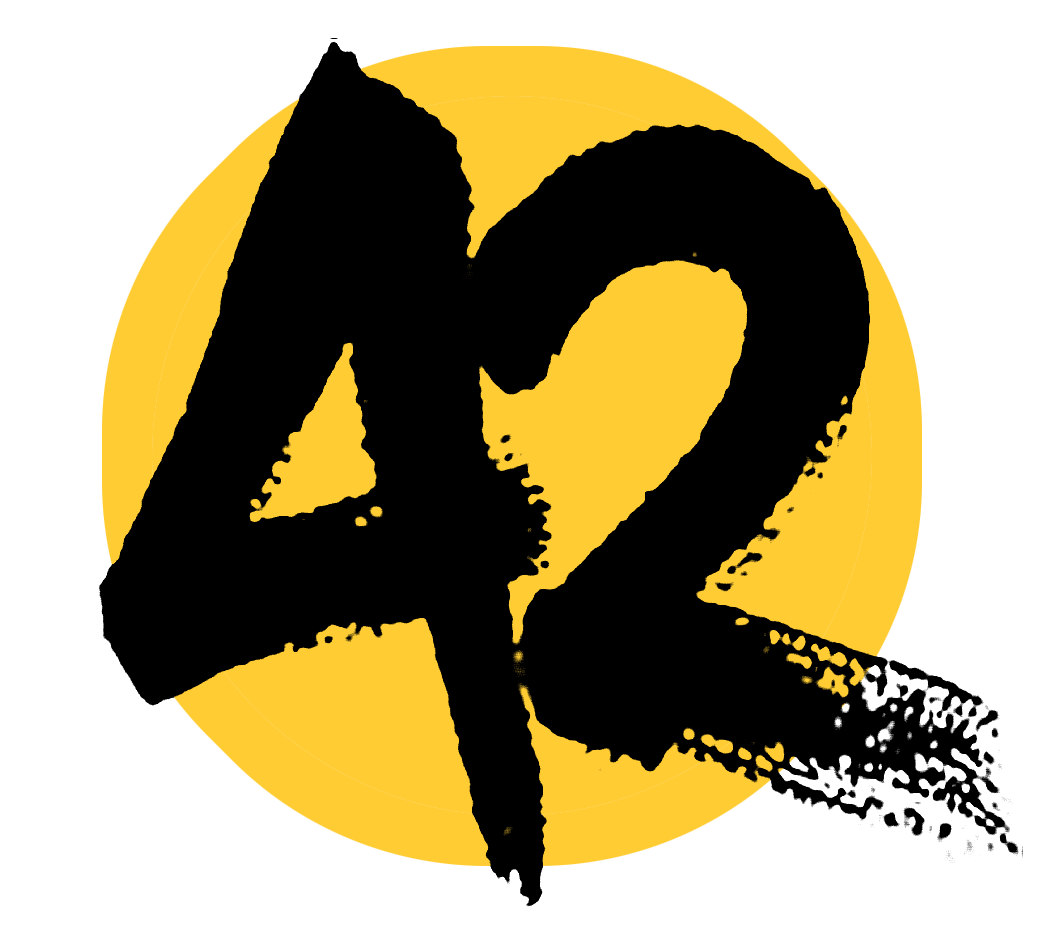 Quarantadue (42) is a new Milan-based Italian production company born to devise, write and create original content based on stories worth telling, for cinema, television, and streaming platforms. It's a creative factory consisting of Italy's most talented writers, professionals, and groundbreaking minds.

Our first production ever:
We are in the neighborhood of "The Jinx," with a recording that seems to nail the protagonist, and "Wild Wild Country," with spectacular staging. "SanPa" is the best series, among those produced to date in Italy, from Netflix.

A documentary that lives up to the best international productions in the genre… It forces the viewer to think that the human quality of people is not always synchronized with the quality of their doing good for others and that there are always things we do not know in our daily lives to judge.


We are many things, but we're better at telling you what we are not:
3. We don't save on talent
4. We don't draw the line
5. We don't do things we don't like
6. We don't do boring stuff
7. We don't lower our expectations
9. We don't settle for things