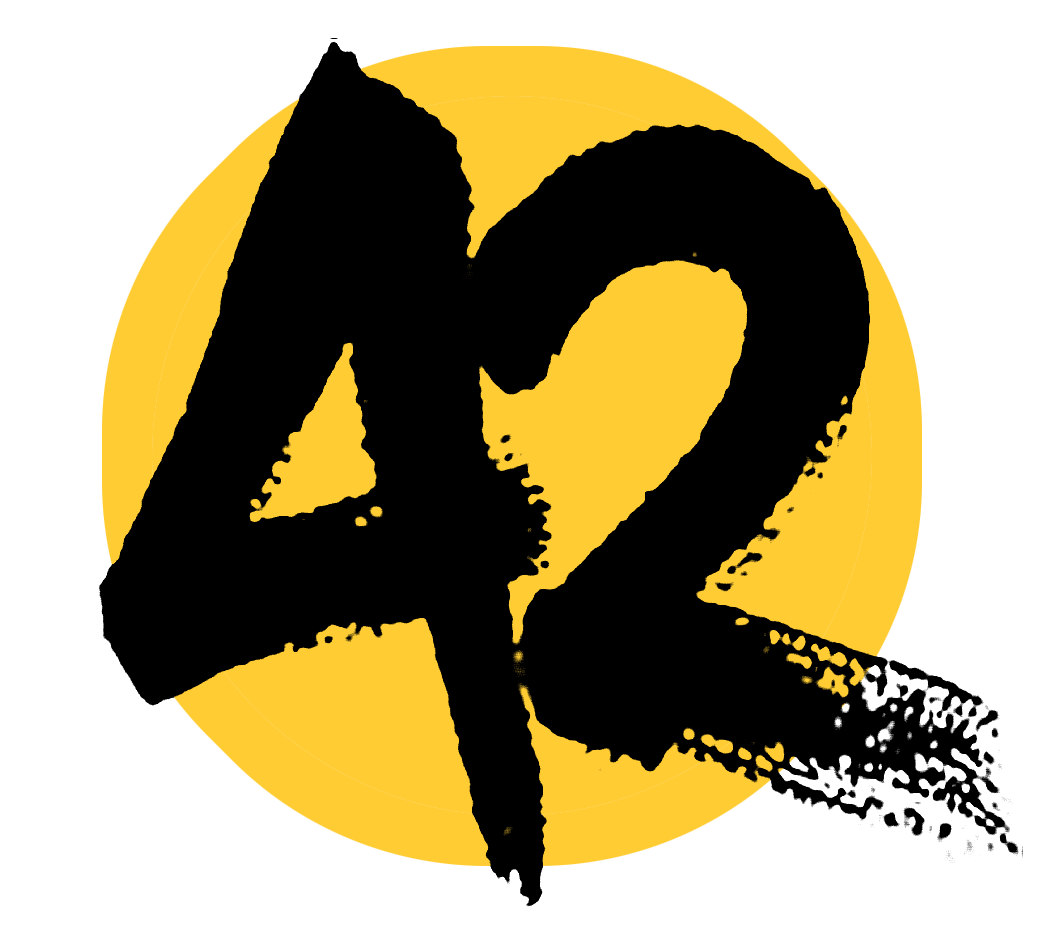 42 is a new Italian production company proudly based in Milan, created to conceive, write and produce content for television and multimedia platforms, based on original stories worth telling, together with a creative factory made up by the best and most talented writers, professionals and innovative minds in Italy.

Siamo dalle parti di "The Jinx", con una registrazione che sembra inchiodare il protagonista, e di "Wild Wild Country", con una messa in scena spettacolare. "SanPa" è la serie migliore, tra quelle prodotte fino ad oggi in Italia, di Netflix.

Un documentario all'altezza delle migliori produzioni internazionali del genere… Costringe chi guarda a pensare che la qualità umana delle persone non è sempre sincronizzata con la qualità del loro far del bene per gli altri, e che ci sono sempre cose che non sappiamo nel nostro quotidiano giudicare.


We are many things, but we're better at telling you what we are not:
3. We don't save on talent
4. We don't draw the line
5. We don't do things we don't like
6. We don't do boring stuff
7. We don't lower our expectations
9. We don't settle for things